Warburton Advisers is an innovative global consultancy and SBA certified women-owned business that designs and implements multi-discipline compliance, governance and internal controls solutions.
Warburton Advisers is a boutique consulting firm that builds and manages sustainable governance
programs increasing productivity and creating a competitive advantage for its clients.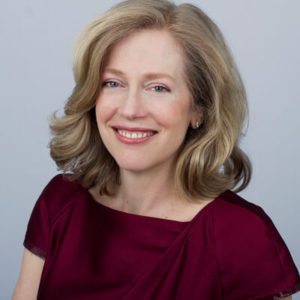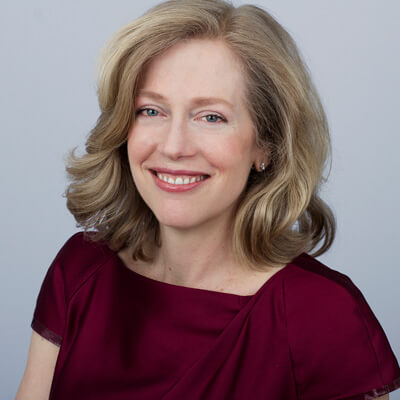 Beth Haddock
Managing Partner
Beth Haddock, Managing Partner of Warburton Advisers, is committed to delivering sustainable governance and compliance services to boards, CEOs and compliance management at leading multinational corporations, fintech and SaaS companies, and impact investing firms.  Ms. Haddock and her team leverage a counter-intuitive approach that protects clients while imbedding behavioral incentives that deliver bottom-line results.  Ms. Haddock draws on more than two decades in the trenches, and as CCO, at some of the world's leading financial services companies; most notably, AXA, Brown Brothers Harriman and Guggenheim.  Ms. Haddock is also the author of Triple Bottom-line Compliance: How to Deliver Protection, Productivity and Impact and she hosts the podcast "What's Ethical." 
Mary Toumpas
Compliance Advisor
After a distinguished career as a Chief Compliance Officer for multinational and smaller FINRA regulated broker-dealers, Mary now enjoys sharing her experience as she provides pragmatic advice to clients.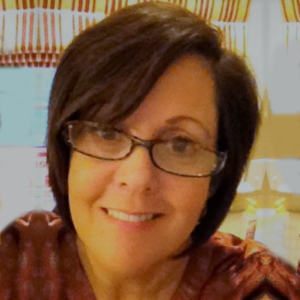 Patricia Valentine
Paralegal and Research Associate
Patricia is a graduate of Southwestern University of Law and UCLA. Following her admission to the bar in California, she practiced in a firm for a decade. Patricia leverages her experience supporting Warburton clients.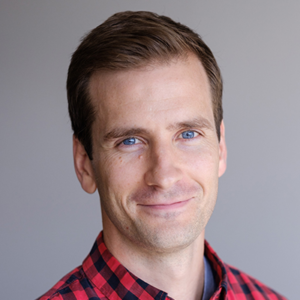 Mark Roszak
Legal Partner
Mark Roszak, Managing Partner at 1121 Law, a boutique fintech and blockchain focused firm, favors a pragmatic approach to counseling clients on corporate matters.  Prior to 1121 Law, Mark honed his skills in San Francisco working in a legal capacity for two venture back startups, including Andreessen Horowitz-backed Atrium.   Mark started his legal career at FINRA where he worked on a number of highly publicized enforcement actions. Next, Mark worked at K&L Gates in Washington D.C. representing financial services companies before the CFTC, SEC, and Congress. After leaving BigLaw, Mark led legal and compliance at a FinTech startup in San Francisco.  Mark received an LL.M. in Securities and Financial Regulation from Georgetown University Law Center and J.D. from Loyola University Chicago School of Law.
Warburton Advisers is a certified women-owned organization